Chinema Film Sweden AB produces films; features, short films, tv-series and documentaries. The company provides creative producers working with the most interesting and upcoming European directors, making films for the international market and festival scenes.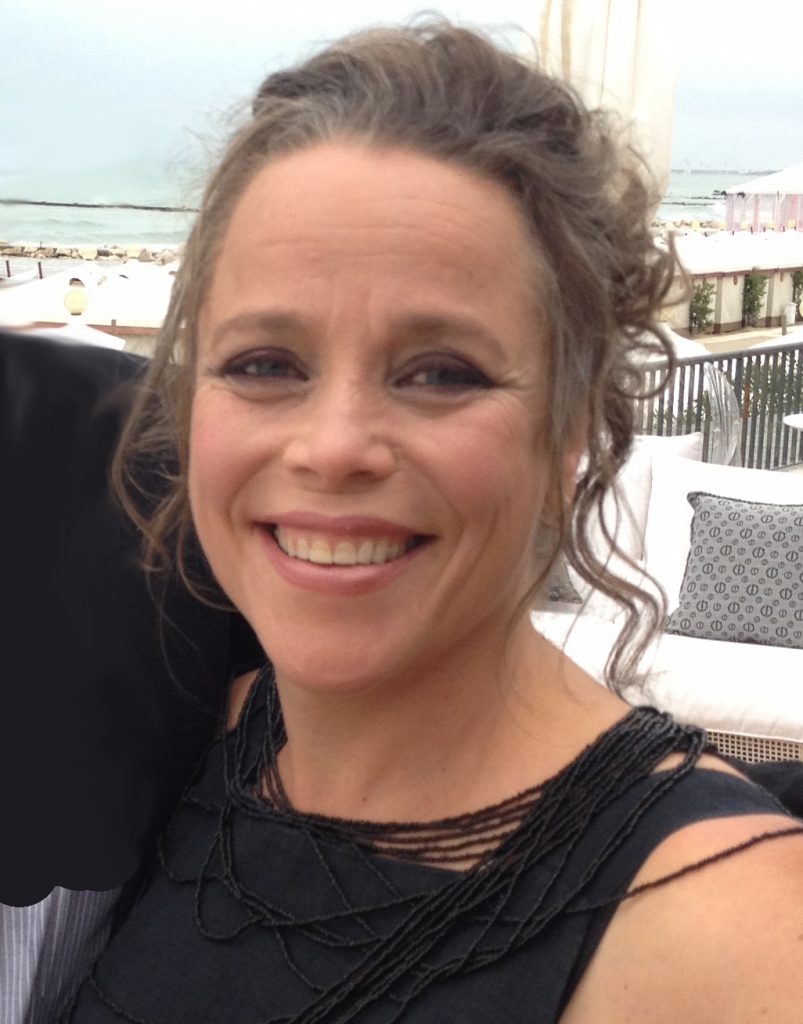 China Åhlander is an internationally awarded producer, having produced the feature EAT SLEEP DIE (2012), also Sweden's Best Foreign Language candidate for the Oscars 2013 and the short On Suffocation (2013). In 2013 China Åhlander also formed her own company – Chinema Film Sweden – for the projects she really believes in and wants to commit herself to. China Åhlander started off as a documentary filmmaker. Her film Close to the Soil (2001) was awarded Best Documentary at the Aspen Film Festival. Her latest productions have been awarded with five Guldbaggar (Swedish Oscars), among them Best Film and Best Short.
As a producer China Åhlander works very closely with her directors and the scripts and is fully committed throughout the whole creative process.