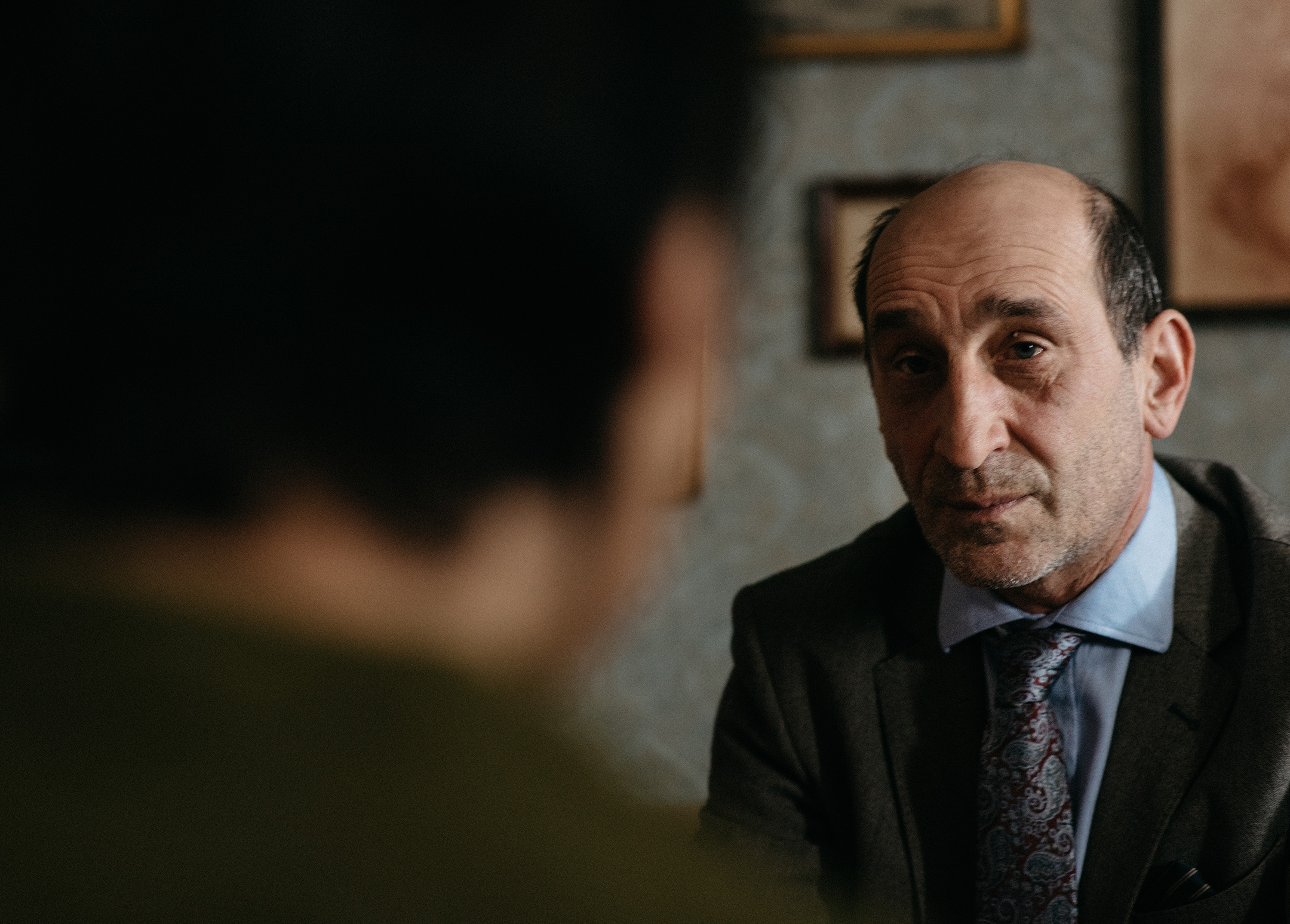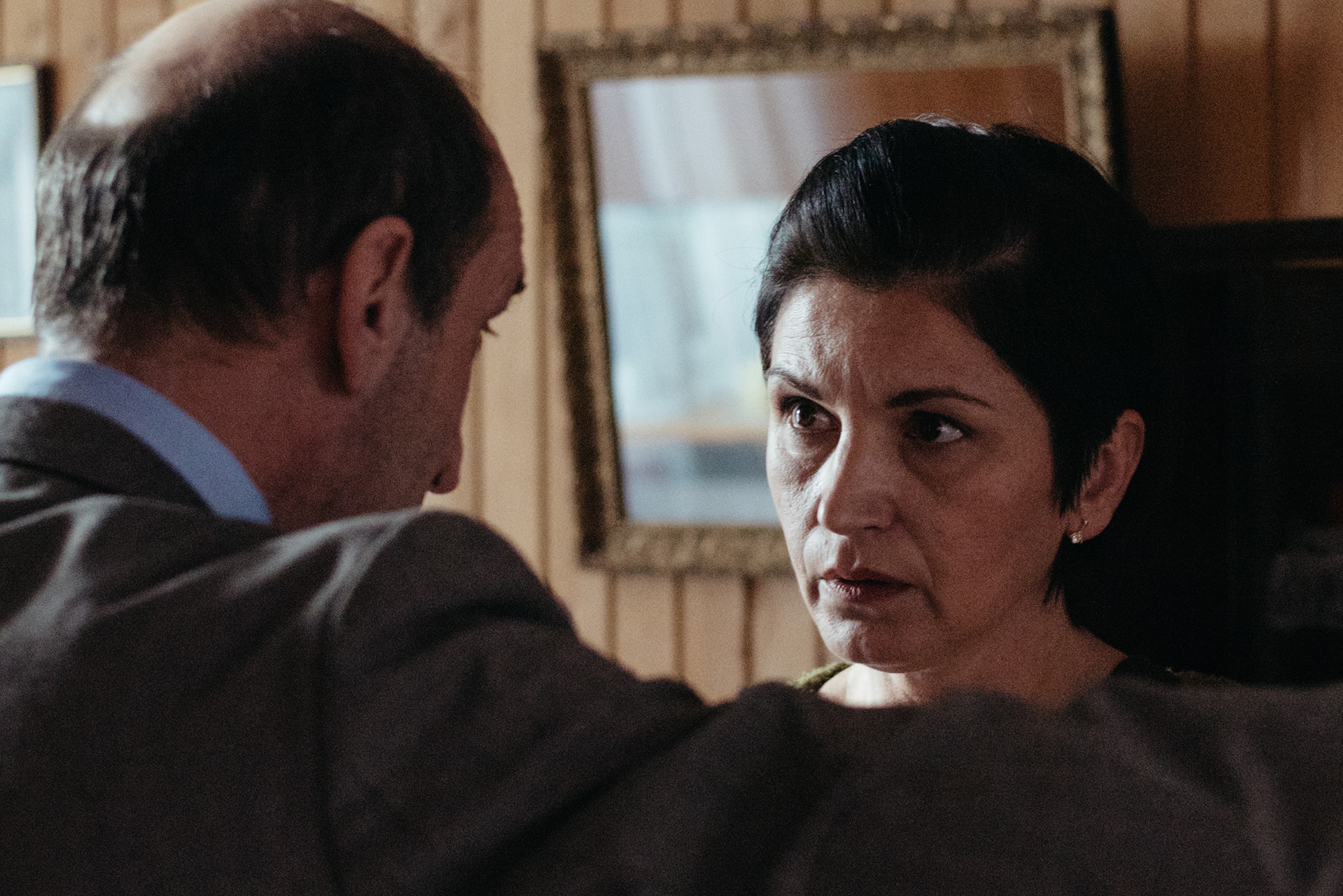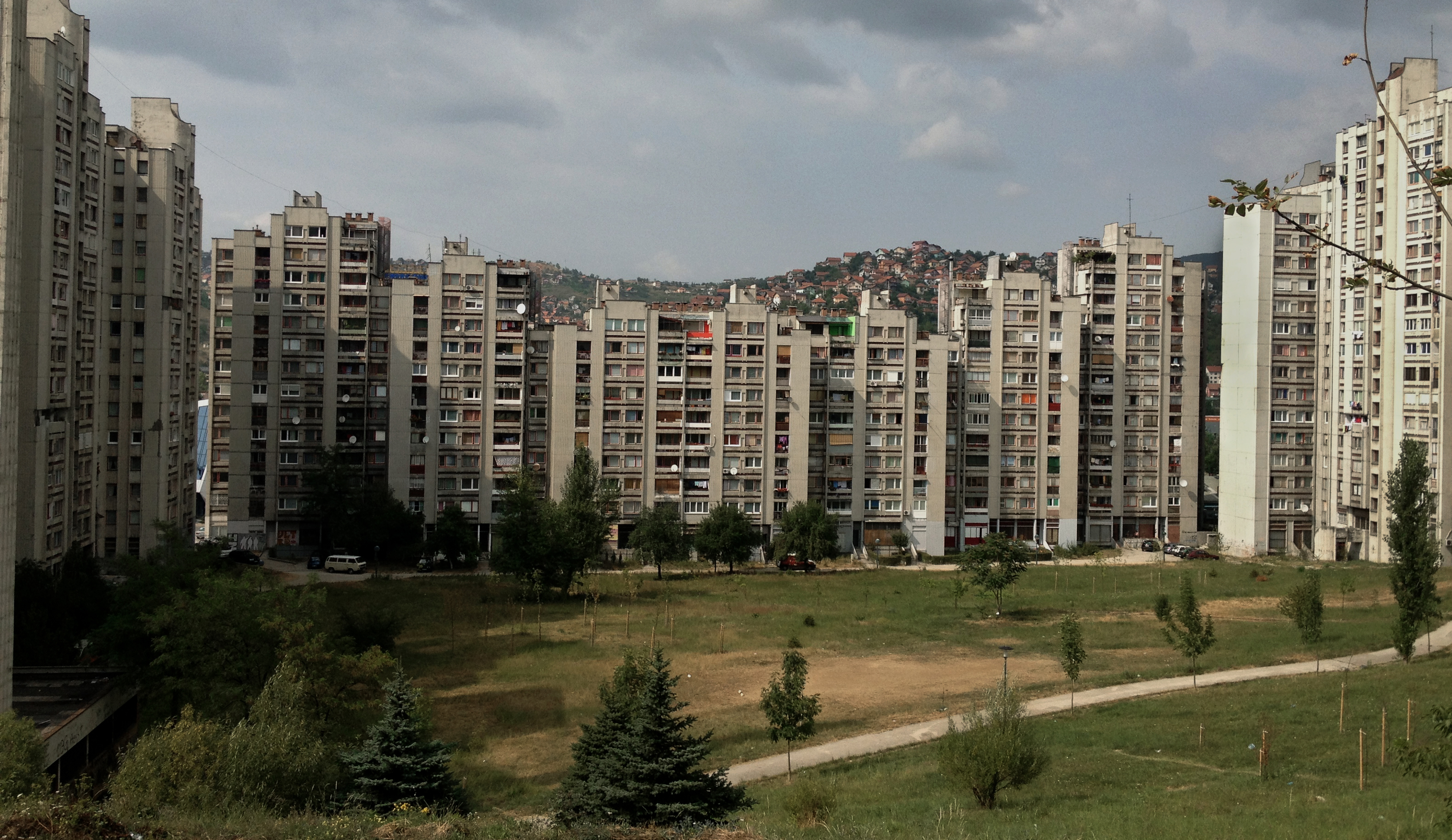 My Aunt in Sarajevo trailer 1 min 36 sec
My Aunt in Sarajevo © Igor Ripak_6233
My Aunt in Sarajevo © Igor Ripak_6403
My Aunt in Sarajevo © China Åhlander 300 dpi
My Aunt in Sarajevo © Igor Ripak_6936
Zlatan, 50, has not been in Bosnia since he left the country as a war refugee, more than twenty-five years ago. His only contact with Bosnia consists in sending money to a woman who takes care of his old aunt.
Zlatan's daughter Anja, 18, who lives with her mother, wants to know more about her Bosnian roots, but every single time she meets Zlatan, he is not eager to tell her anything about Sarajevo or his life there.
Anja decides to travel to Sarajevo to explore her roots. Zlatan tries to stop her, but surprisingly he finds himself in a taxi together with Anja, going towards the city of Sarajevo from the airport towards an emotional journey in search of their respective identity and their common history.
CREDITS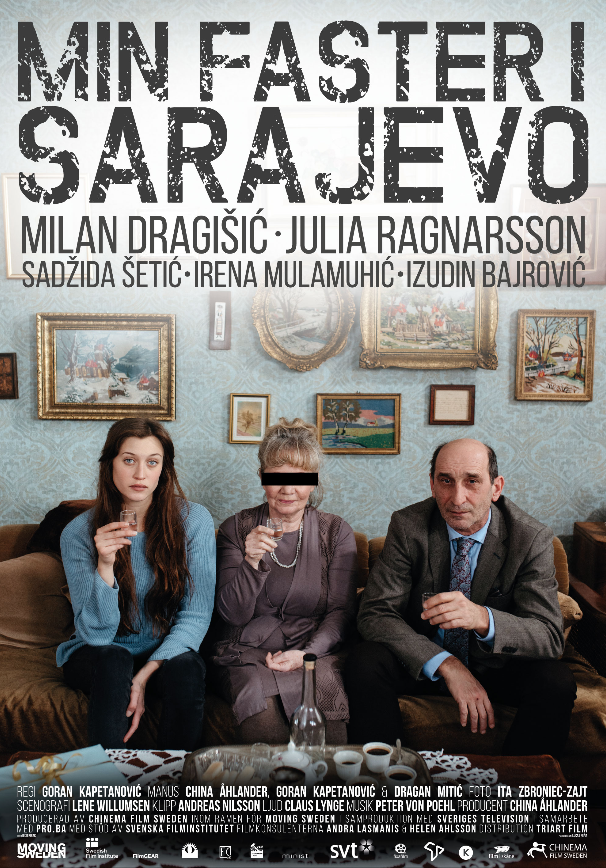 Actors:
Milan Dragišić, Julia Ragnarsson, Sadžida Šetić
Irena Mulamuhić, Izudin Bajrović, Minka Muftić, Almir Kurt, Merima Ovčina, Ajla Hamzić, Amina Zimić
Screenplay: China Åhlander, Dragan Mitić, Goran Kapetanović
Director: Goran Kapetanović
Director of Photography: Ita Zbroniec-Zajt
Editor: Andreas Nilsson
Production Designer: Lene Willumsen
Costume Designer: Cecilia Björck
Make-up Artist: Kaj Grönberg
Sound Designer: Claus Lynge
Music Composer: Peter Von Poehl
Producer: China Åhlander
In co-production with Sveriges Television
Financial support from the Swedish Film Institute

Awards &

NOMINATIONS

Guldbaggegalan 2017 (Swedish Oscars)
Nominations: Best film, Best script, Best director, Best actor, Best supporting actress, Best cinematography
Awards:
Best Director, Best Supporting Actress

Year of production: 2016
Duration: 58 min
Technical info: colour, 1:1,85, 5.1 & stereo
Languages: Bosnian & Swedish
Subtitles: English, Swedish